Lubbock DJ Service: Platinum DJ and Party Rentals
Platinum DJ Service and Party Rentals in Lubbock provides DJ and party rentals for weddings, corporate events, proms, and any other event. From our complete Lubbock DJ service to light and dancefloor rentals, we can outfit any event you may have.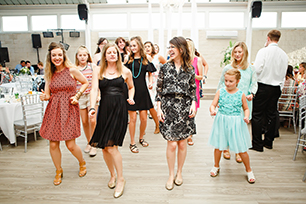 Weddings are once in a lifetime events with special needs. From complete DJ service to the dancefloor and light rentals, we can make your wedding day perfect.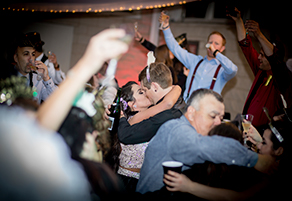 Festivals, proms, and corporate events are more fun with a professional DJ service. We bring the fun with great music, fun entertainment, and even live music if you need it.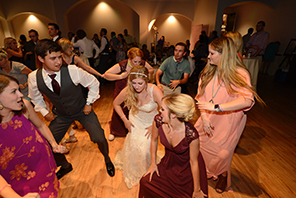 Platinum DJ and Party Rentals provide dance floors, stages, lighting systems, and sound systems for any wedding, party, or event. We even do karaoke!
A Time To Dance
We are wonderfully made and inside of us is the urge to dance. There is a time for everything, and a season for every activity under the heavens: a time to be born and a time to die, a time to plant and a time to uproot, a time to kill and a time to heal, a time to tear down and a time to build, a time to weep and a time to laugh, a time to mourn and a time to dance Ecclesiastes 3:1-4
Get In Touch Today!
We look forward to making your wedding, party, or even a hit with DJ, Karaoke, and Party Rentals in Lubbock. We offer same day setup and teardown for most of our rentals and customize our services to fit your unique style.