Lubbock DJ Services
No matter what kind of party you are hosting (prom, holiday gathering, festival, graduation, formal, etc.) we want you to be able to have a good time instead of worrying about the details! Platinum DJ Services in Lubbock, Texas, takes care of the music, announcements, and lights so you can dance away with your guests and let us take care of the rest.
Events Including:
Wedding reception and ceremony
Proms
Anniversaries
Fundraisers
Sorority and fraternity
Formals
Graduation parties
Corporate events
All holiday parties
Walk-a-thons
Services
DJ equipment rentals
Sound system rentals
Stages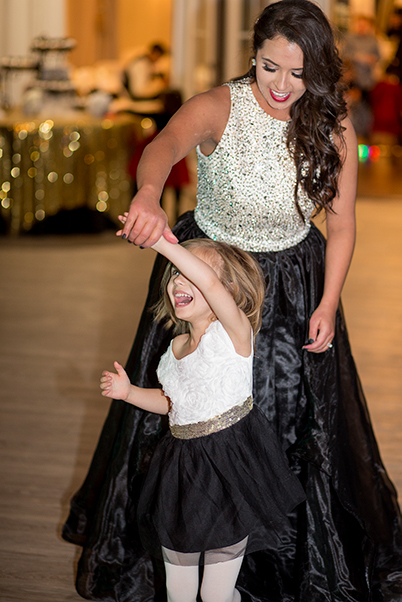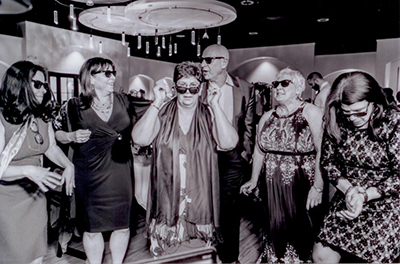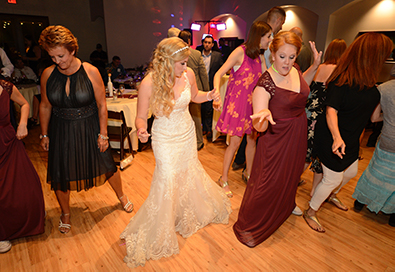 Festivals and Events
Music festivals and other events have different lighting and sound needs. We are experienced in outdoor events, music festivals, and other events that have unique party rental needs. Call us to plan your next festival or event: 806-241-6941
Weddings and Receptions
Weddings and receptions are special and need good planning with an eye for detail. We customize your DJ and rental needs to your event, large or small. Learn More >
Proms and Dances
Proms and dances are made by the entertainment. We focus on making your event a success with professional DJ and lighting while your guests enjoy their evening.
Corporate Events
From Christmas parties to award ceremonies and more, Platinum DJ and Party Rentals can bring any level of entertainment and rentals, large or small. Take you corporate event from a dreaded part of the job to the most sought after event of the year.
Get In Touch Today!
We look forward to making your party a hit with Lubbock party rentals, DJ service, and karaoke. Get in touch with us today.